Save money, time...and don't let invoicing and payments get in the way of running your small business or non-profit organization!
Integrated invoicing and online payment acceptance is now available for small and micro businesses through Autobooks within your SUMA FCU Digital banking - with no monthly fees.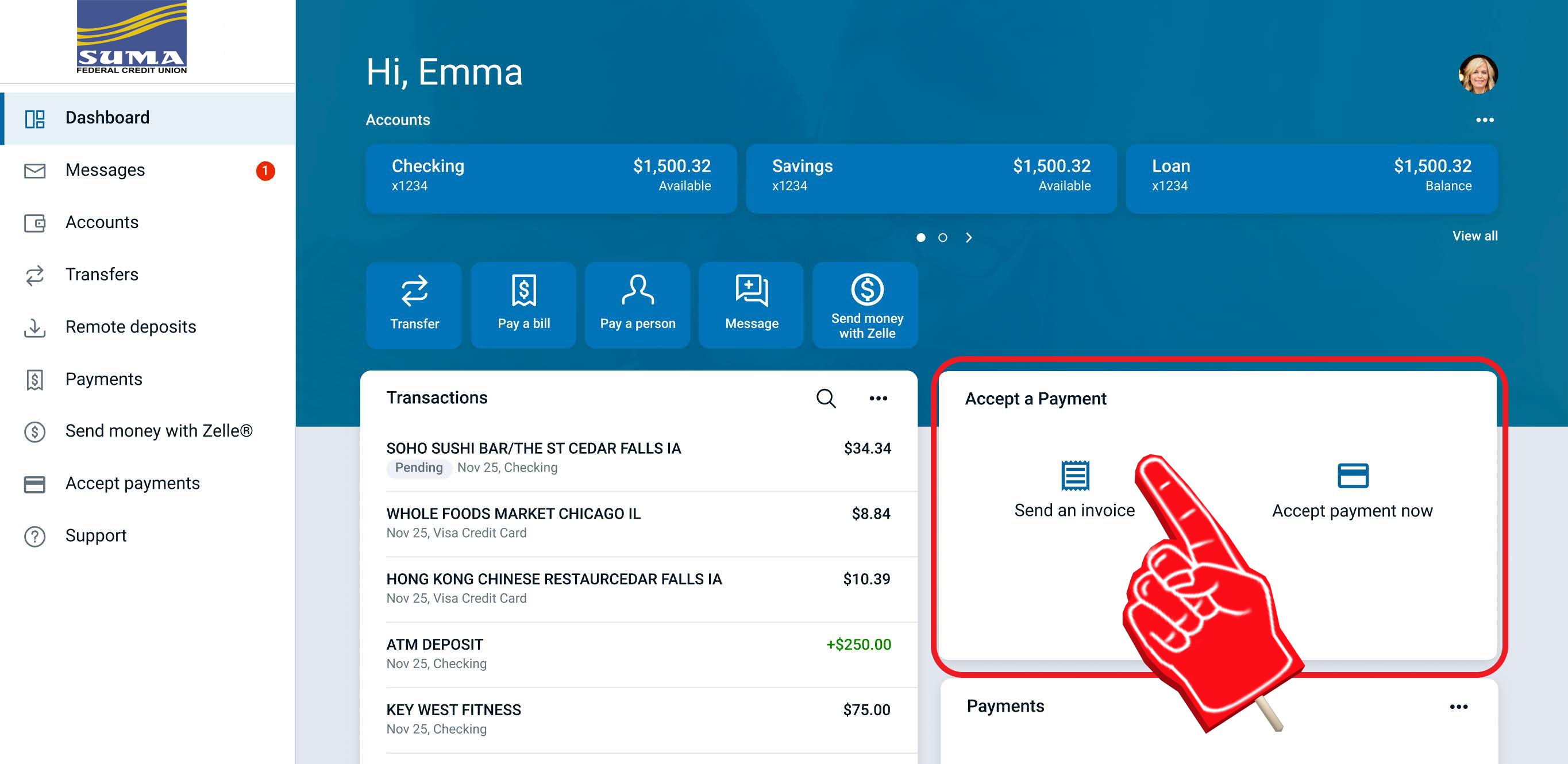 Sending professional invoices and estimates is made easy

Professional Invoices and Estimates in seconds
As a small and micro business owner you can now send your customers a professional invoice (one-time or recurring), as well as an estimate, right from your SUMA FCU online or banking platform.

Invoices are paid online via debit/credit card or from your customer's checking account (ACH).
Payments go directly into your SUMA FCU bank account - without the need for you to individually remote deposit or in-branch deposit a stack of checks!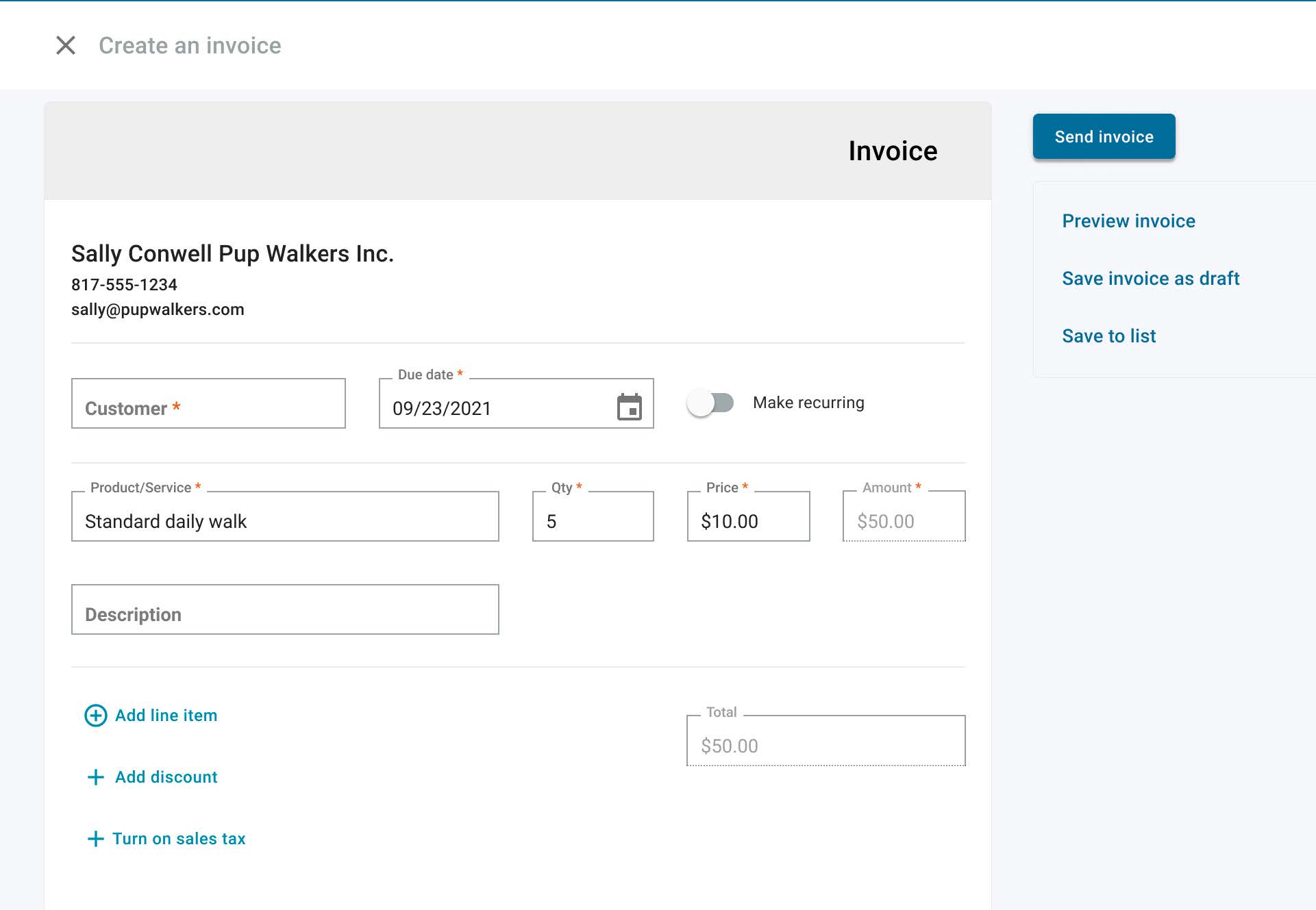 Quickly prepare an invoice or estimate by popping in any of your saved products, services, fees and discounts with just a click.
Click the slider and you can even make this invoice recurring!

Easy-to-View Digital Dashboard
Maintaining healthy cash flow is critical to the success of a small business.  Our easy to understand dashboard keeps you up-to-date on your incoming, coming due and past due customer payments.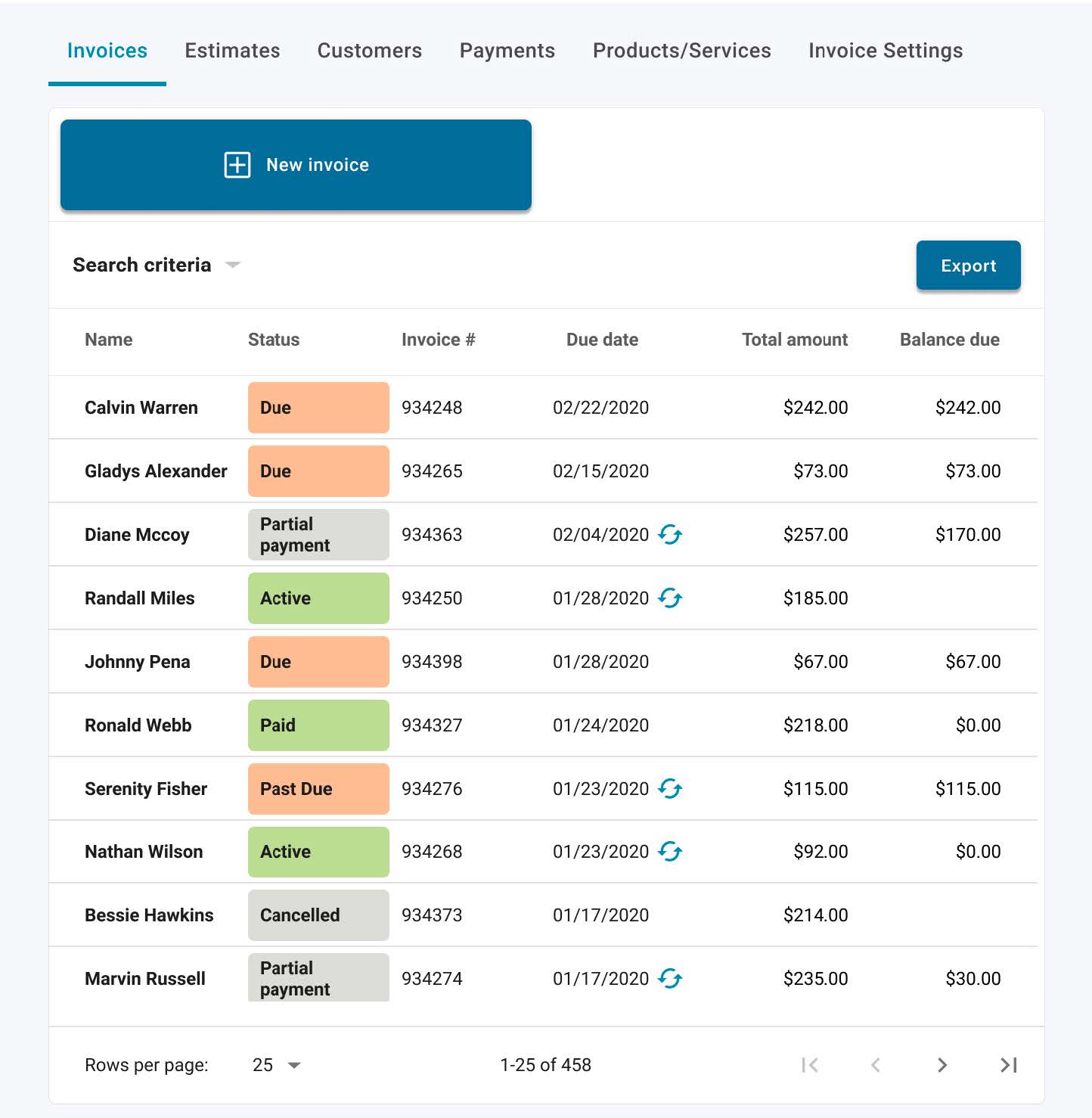 Easily and cheaply accept credit/debit card & bank payments
"Do you accept credit cards? I'd love to get my points." ...
I'm sure you've heard that many times but always answered "I'm sorry, no." because you didn't want to deal with all the hassles - as well as the monthly charges.
Now, without any monthly fees, you can easily and inexpensively accept credit/debit card and direct bank ACH payments.
Note: with Autobooks ACH payments, you don't need to share your bank account information with your customers and they don't need to share theirs with you.
Add Links For Customers to Pay Anywhere

Besides the professional invoice and estimate component, SUMA FCU provides businesses and nonprofits with a unique link leading customers to your own secure payment form.
Links can be shared everywhere you communicate with your customers:
via text message, email, business website, social media and even in-store QR codes.
Allow your customers to pay from wherever they are, at whatever time of day is most convenient — whether that is two feet away from you at noon, or 200 miles away from you at midnight.
No need for them to search for their check book!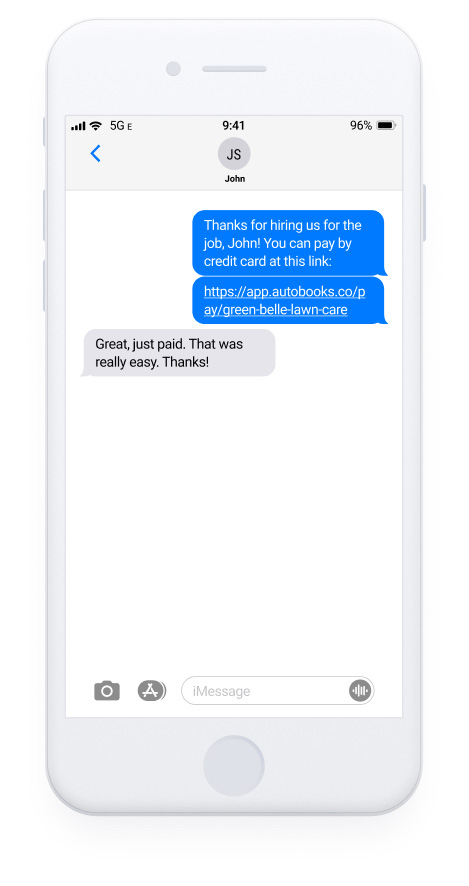 Upon clicking the link or scanning the QR code, your customers land on your customizable SUMA FCU Autobooks payment page - identified with your logo, company information, color scheme and more.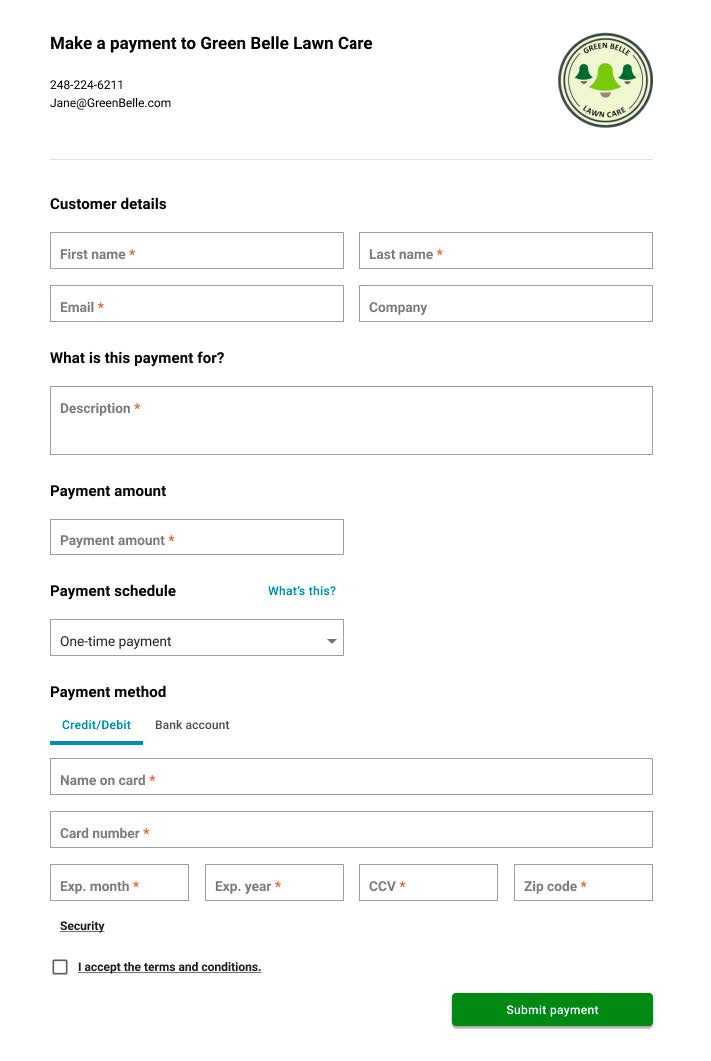 Always $0 monthly fees for our SUMA FCU's Autobooks tool.
If the dashboard is not enough and more reporting is desired, an upgrade is available for $10/month. 

Card-based Payments
When your clients pay an invoice with
a card, you will incur a nominal  3.49% transaction fee.  The fee is very competitive when compared to other online card-not-present solutions offered in market.
No additional per transaction fees.
ACH-based Payments

When your clients pay an invoice directly from their checking accounts (ACH) you will only incur a 1% transaction fee.  
No additional per transaction fees.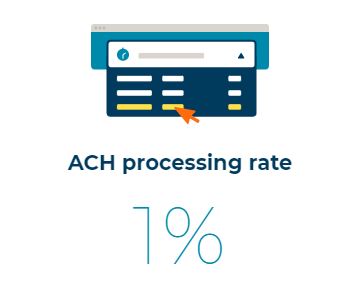 Contact us if you have any questions regarding implementation or to allow us to show you how SUMA FCU's Autobooks can help your small business.