We understand that there are so many things that are up in the air, which makes it especially hard to try to plan for college. But, if you're headed off to college soon, we're here to help you cover those expenses.
SUMA FCU's student loan marketplace offers competitive rates, flexible repayment options, and absolutely zero fees – and, of course, personalized member service for you and your family.
We'll help pay for college when federal aid is not enough, whether you're a cosigner or a student.
Check your eligibility in 2 minutes with no credit impact.
Apply securely on your phone, laptop, or tablet. Your data stays safe with end-to-end encryption.
Pick your payment and loan term to get your ideal payment and schedule.
Visualize how your loan options impact the total loan cost before you sign.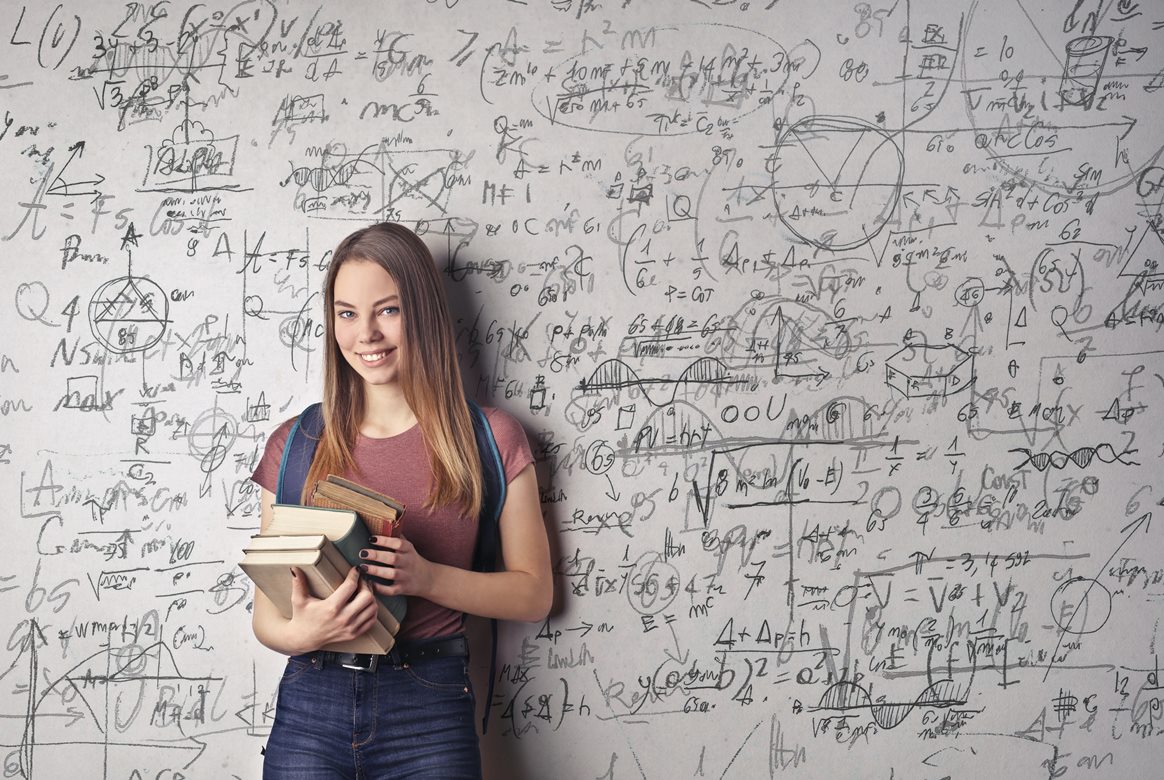 Why use SUMA FCU's student loan marketplace to find a private student loan?
Online and easy. Search and compare personalized student loan rates in as little as two minutes.
No fees, ever. No application fees, no origination fees, no disbursement fees.
Ultimate flexibility. Choose from 4 repayment options and ultra-flexible terms to get your ideal monthly payment.
Questions? We're always here to help. Call or text to 914-220-4900.